<!-My countdown widget - HTML code - mycountdown.org -->
<!-end of code-->
Some Christmas fun for the kids!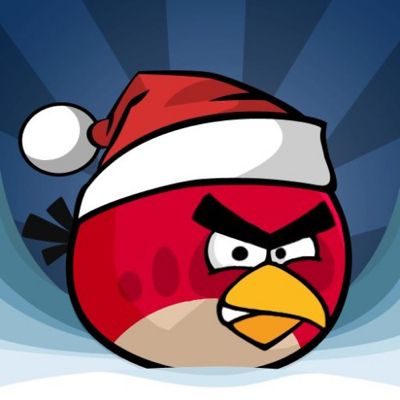 Google Santa Tracker! Lots of fun games!
Play angry birds for free on Google Chrome! 
Lots of free Christmas games for kids to play online! 
 All kinds of Christmas games for kids by age! 
More games at Jake's page O fun...my son's page! 
Welcome to Christmas Hollow! Each week I am creating new Christmas art! Please see the slide show showing new art this holiday season and art from last year. To the right of this page is an Etsy widget. This is where most of my new art is listed. Click on the Etsy link on the widget to go to my store. You can  shop and see more art then pictured on the widget! 
Please fan us on Facebook! My normal facebook page is almost to the 5,000 friend limit! Just click on the Face book widget at the top right!